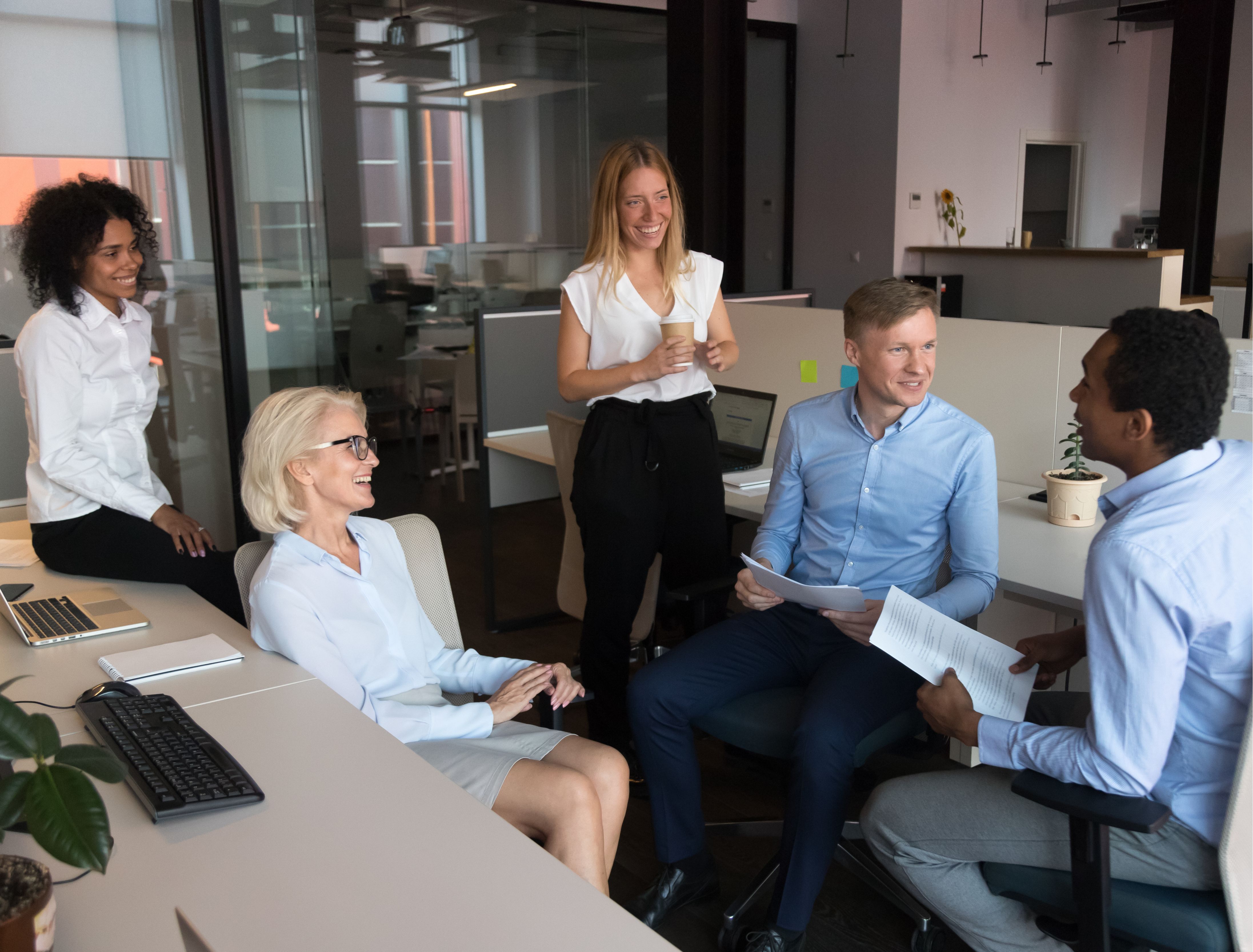 There's a lot being written about the nonprofit sector's need to prepare for a changing of the guard of nonprofit leadership – generational, racial, cultural, demographic...
Leadership development programs, staff coaching, recruitment and HR systems – old practices are being re-examined to ensure that incoming leaders are supported as they assume the helm.
But in the fundraising realm, so dependent on relationships, how might this leadership transfer impact how nonprofits are finding support, and who is raising money on their behalf?
Fundraising is based on trust. The donor has to trust that the nonprofit will carry out what sounds great on paper: based on what the group has done in the past, and based on a "gut" formed from a meeting with the organization's CEO.
What happens when the CEO is half the donor's age?
Or of a different ethnic or racial background?
Or grew up in a different social class?
Or, simply, communicates differently from how the donor is used to hearing from an (often male) leader?
Unspoken signals that can put a long-time funding relationship on pause while a donor, hopefully, moves past their immediate comfort zone to give someone outside that zone a chance.
Boards of Directors have a large role to play in this transition. They can serve as a bridge from the familiar to the new leader, reassuring donors that what they're used to is not the only way to lead effectively. But this modeling by example has to be affirmatively addressed in the new CEO's onboarding plan, for a full year at least – not left to chance or happenstance.
Conversely, a new CEO who comes from a different world can also open up an organization's donor possibilities. For this to occur, though, the organization has to be open to doing things differently than they've always been done. It's possible that the group's traditional golf outing won't attract this new audience, but some other sort of event might. Or an annual appeal might have to be moved online. Flexibility and listening to the potential audience is key in fundraising, and even more critical when reaching for expanded bases of support.
Cause Effective is excited to be exploring these conversations with many nonprofits and their leaders, in 2020 and beyond.
Join Cause Effective Executive Director Judy Levine as she moderates a panel on Fundraising Challenges for 2020 and Beyond at the BBB's Charity Effectiveness Symposium on February 26, 2020