Cause Effective strengthens the nonprofit sector by helping organizations build engaged communities of supporters. We transform people, culture, and systems by coaching nonprofits to learn, carry out and sustain new approaches to fundraising and board engagement.
The Result: Our City's nonprofits work more strategically, effectively, and are able to expand their reach with more resources to fuel their growth.
---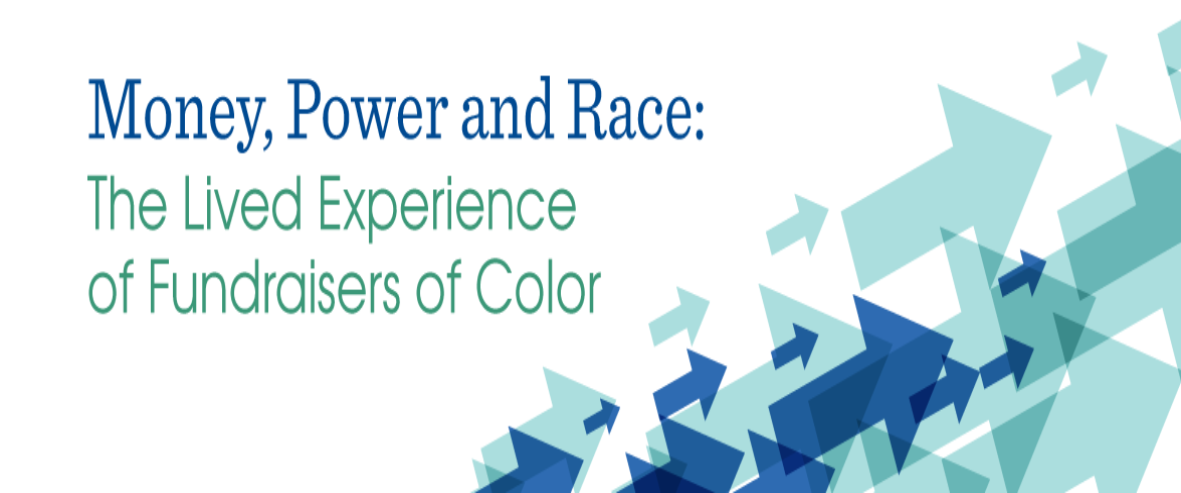 Cause Effective's "Money, Power and Race: The Lived Experience of Fundraisers of Color" brings systemic issues to light to improve racial equity at nonprofits. Click Here to Download the Report
---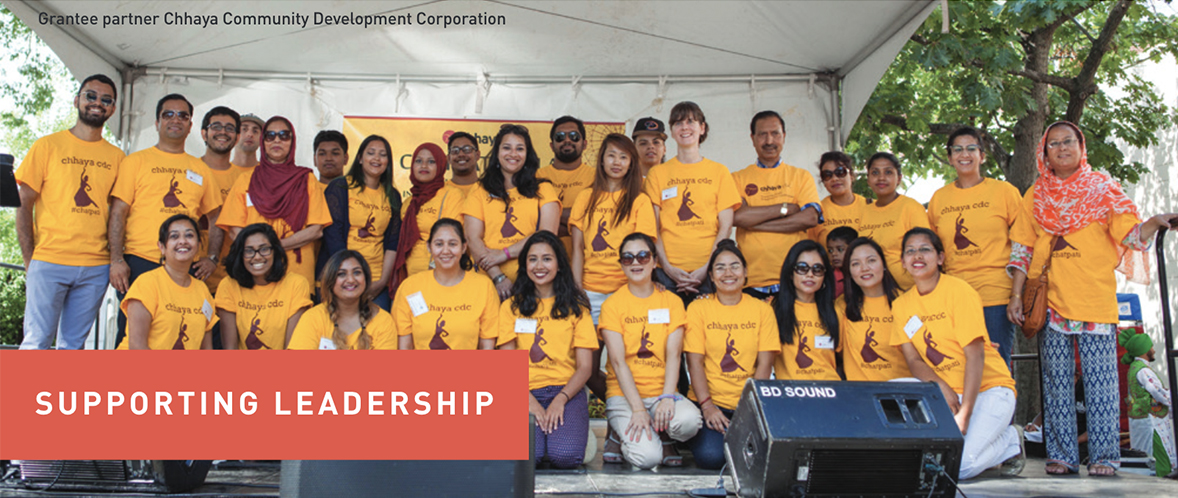 News & Notes
The 2018 numbers are in: Giving to nonprofits is down, especially small and mid-sized gifts - and increasingly, mega gifts are carrying more of the load. Is this good – or bad? What does it mean for those of us on the front lines of relationship-based fundraising?
I've seen a couple of boards lately that are paralyzed by the materials paradox – they can't get started going out and asking for money because their materials aren't ready, and they're running out of money and volunteer enthusiasm because they're not going out and asking for money.