Cause Effective transforms nonprofits by partnering with mission-driven leaders to achieve social change. We work with leadership to develop, employ, and expand effective fundraising, governance and organizational strategies to advance equity and justice.
We envision a future in which nonprofits thrive with empowered leadership and abundant funding to achieve an equitable world.
---
Read more about the Cause Effective Fellows Program: Advancing Leaders of Color in Fundraising and Focus on Fundraising: Building Power for Executive Leaders of Color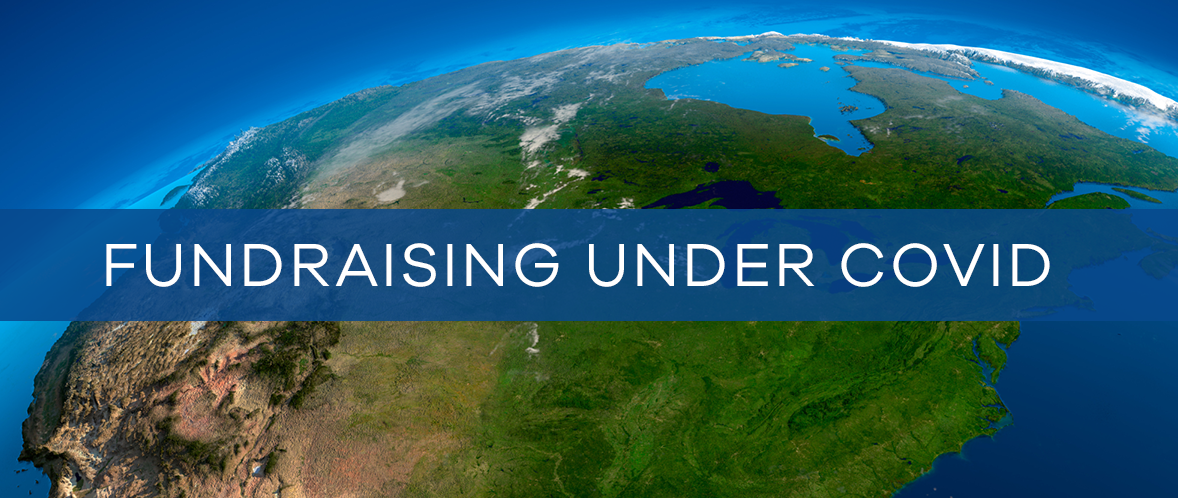 Cause Effective has weathered many crises in partnership with nonprofits and is working with hundreds of groups to pivot their fundraising during this difficult time in our history. Read More
 
---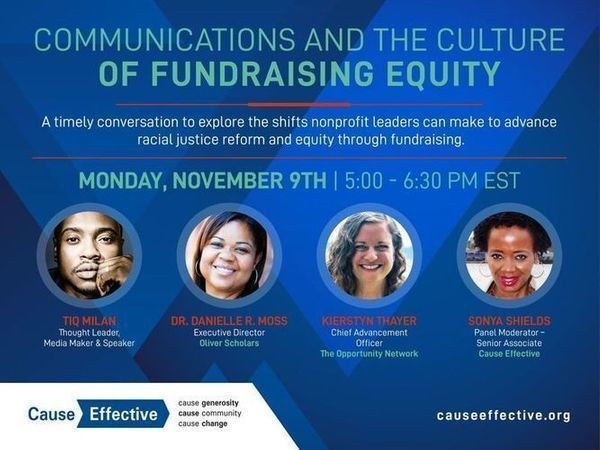 Join this dynamic group of thinkers and speakers for real talk about the tensions within fundraising around money, power and race. Click here to find out more.
---