Cause Effective strengthens the nonprofit sector by helping organizations build engaged communities of supporters. We transform people, culture, and systems by coaching nonprofits to learn, carry out and sustain new approaches to fundraising and board engagement.
The Result: Our City's nonprofits work more strategically, effectively, and are able to expand their reach with more resources to fuel their growth.
---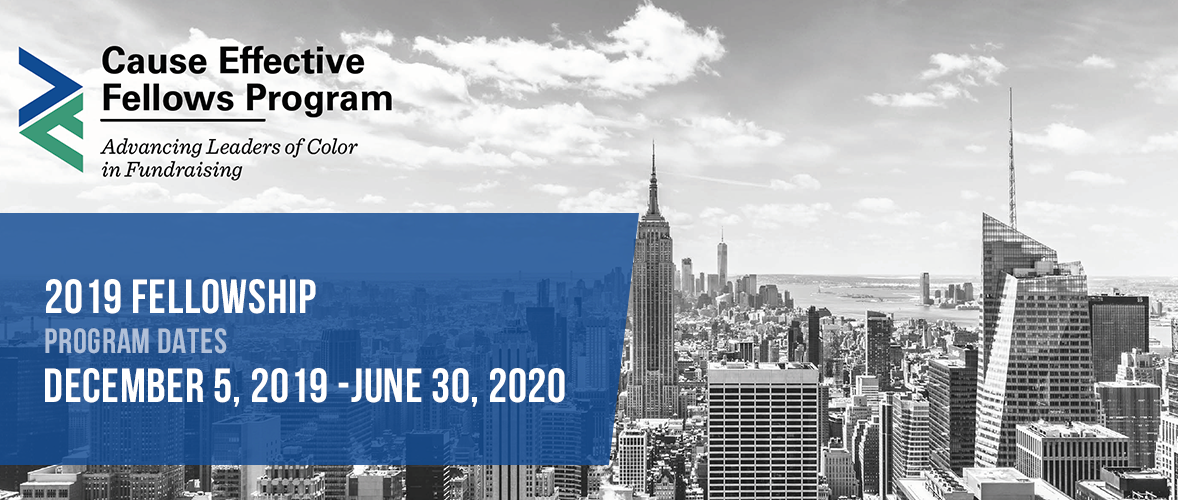 Click here for more details on Cause Effective's inaugural program supporting mid-career development professionals of color, launched with lead funder support from The New York Community Trust.
---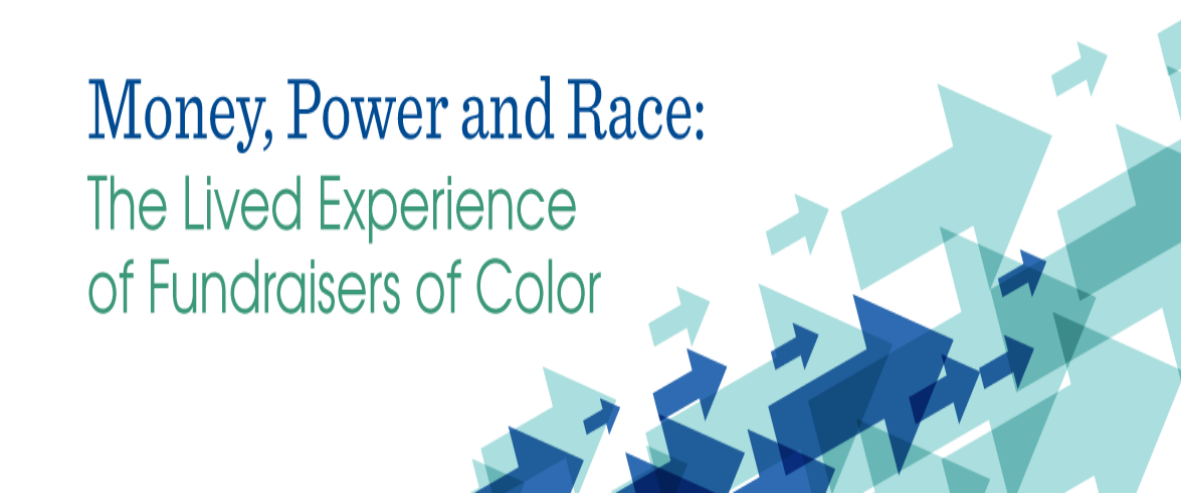 Cause Effective's "Money, Power and Race: The Lived Experience of Fundraisers of Color" brings systemic issues to light to improve racial equity at nonprofits. Click Here to Download the Report
---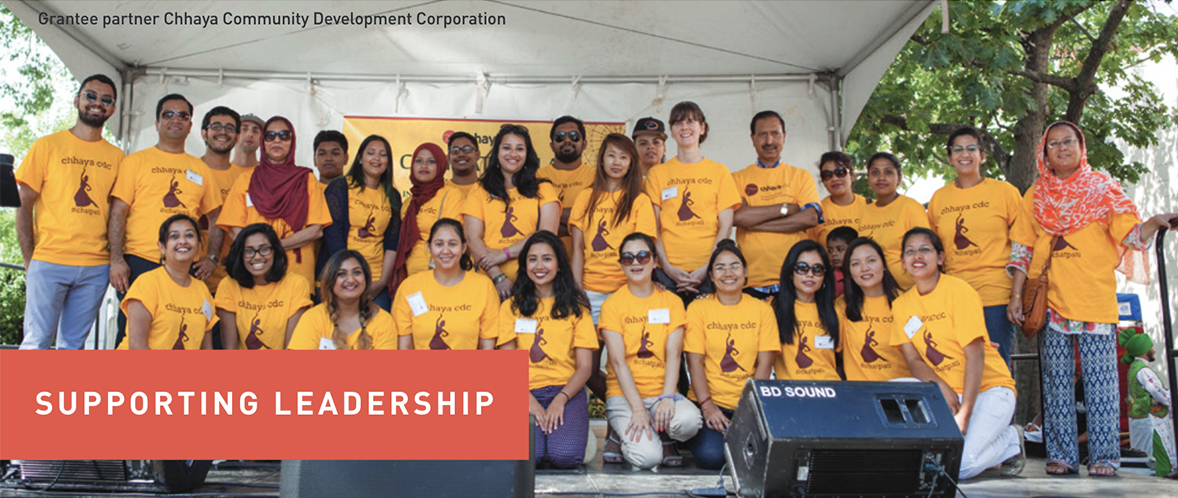 News & Notes
For the past year Cause Effective has been very proud to partner with Community Healthcare Network (CHN) to help them leverage their fundraising work to provide quality comprehensive healthcare to New Yorkers. As the pandemic hit New York and quickly began to affect the city's most vulnerable citizens, CHN team did not hesitate to partner with the Office of Governor Andrew M. Cuomo to operate the Jamaica, Queens COVID Testing Site, one of five sites available to all New Yorkers.
Today, Cause Effective lifts up Trail Blazers as a great example of nonprofit resiliency! The executive leadership and board of directors met early on when they knew COVID-19 was becoming a real threat to the residents of New York City, New Jersey and to their program services. The Board of Directors and Executive Director convened a special Task Force that meets on a weekly basis to ensure the sustainability of the programs and staff. Furthermore, the full Board of Directors convenes every other week.