Cause Effective strengthens the nonprofit sector by helping organizations build engaged communities of supporters. We transform people, culture, and systems by coaching nonprofits to learn, carry out and sustain new approaches to fundraising and board engagement.
The Result: Our City's nonprofits work more strategically, effectively, and are able to expand their reach with more resources to fuel their growth.
---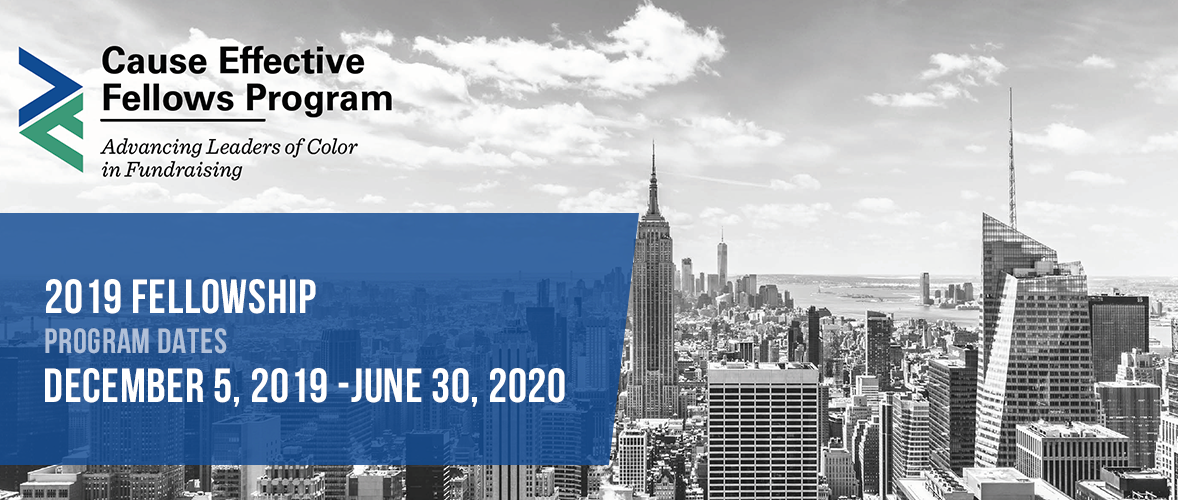 Click here for more details on Cause Effective's inaugural program supporting mid-career development professionals of color, launched with lead funder support from The New York Community Trust.
---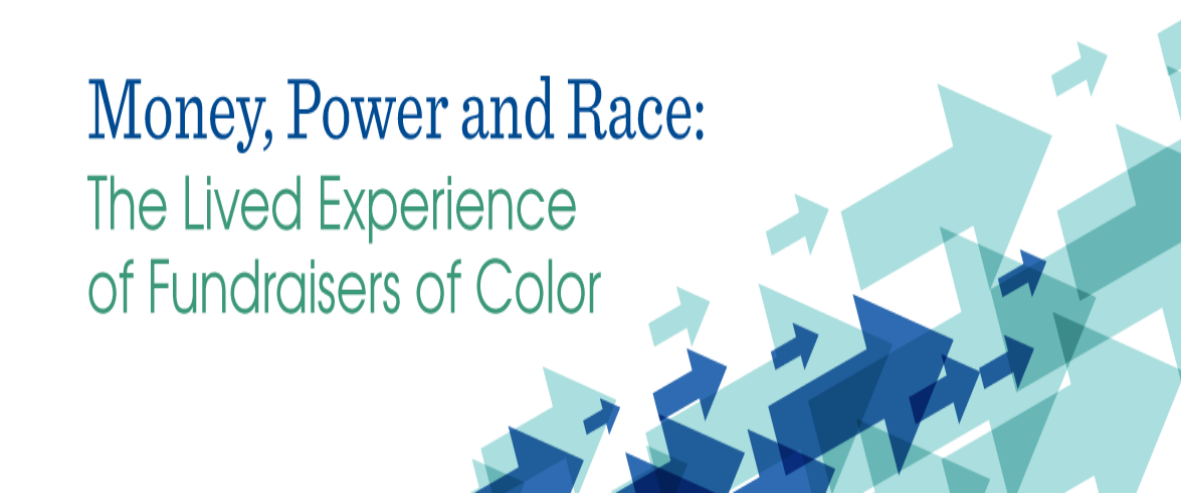 Cause Effective's "Money, Power and Race: The Lived Experience of Fundraisers of Color" brings systemic issues to light to improve racial equity at nonprofits. Click Here to Download the Report
---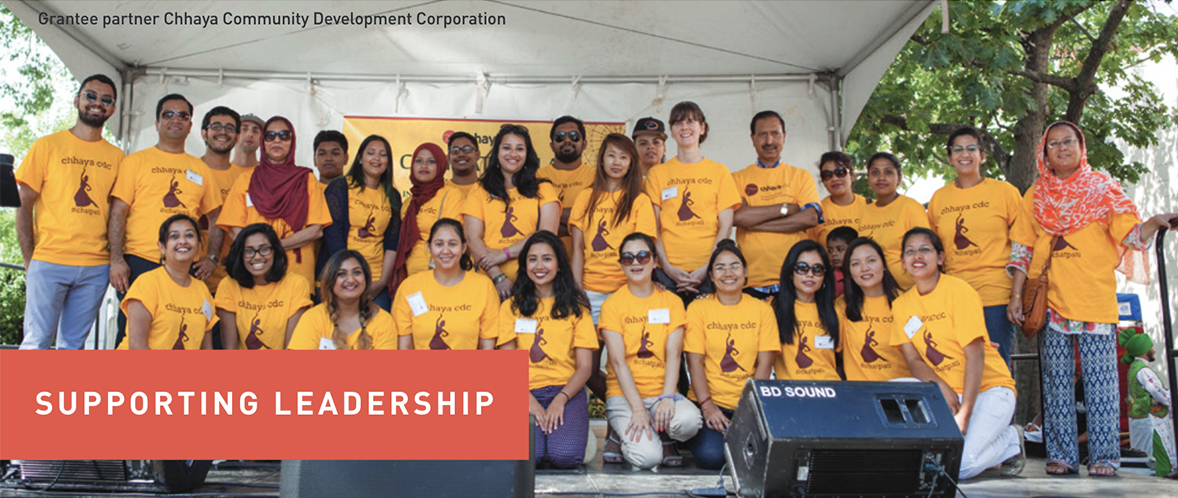 News & Notes
There's a lot being written about the nonprofit sector's need to prepare for a changing of the guard of nonprofit leadership – generational, racial, cultural, demographic... But in the fundraising realm, so dependent on relationships, how might this leadership transfer impact how nonprofits are finding support, and who is raising money on their behalf?
It's hard not to be riveted to the national political scene nowadays. When every day brings new twists and turns, it can feel like stepping back for even a few hours means missing a crucial development.