Current Blogs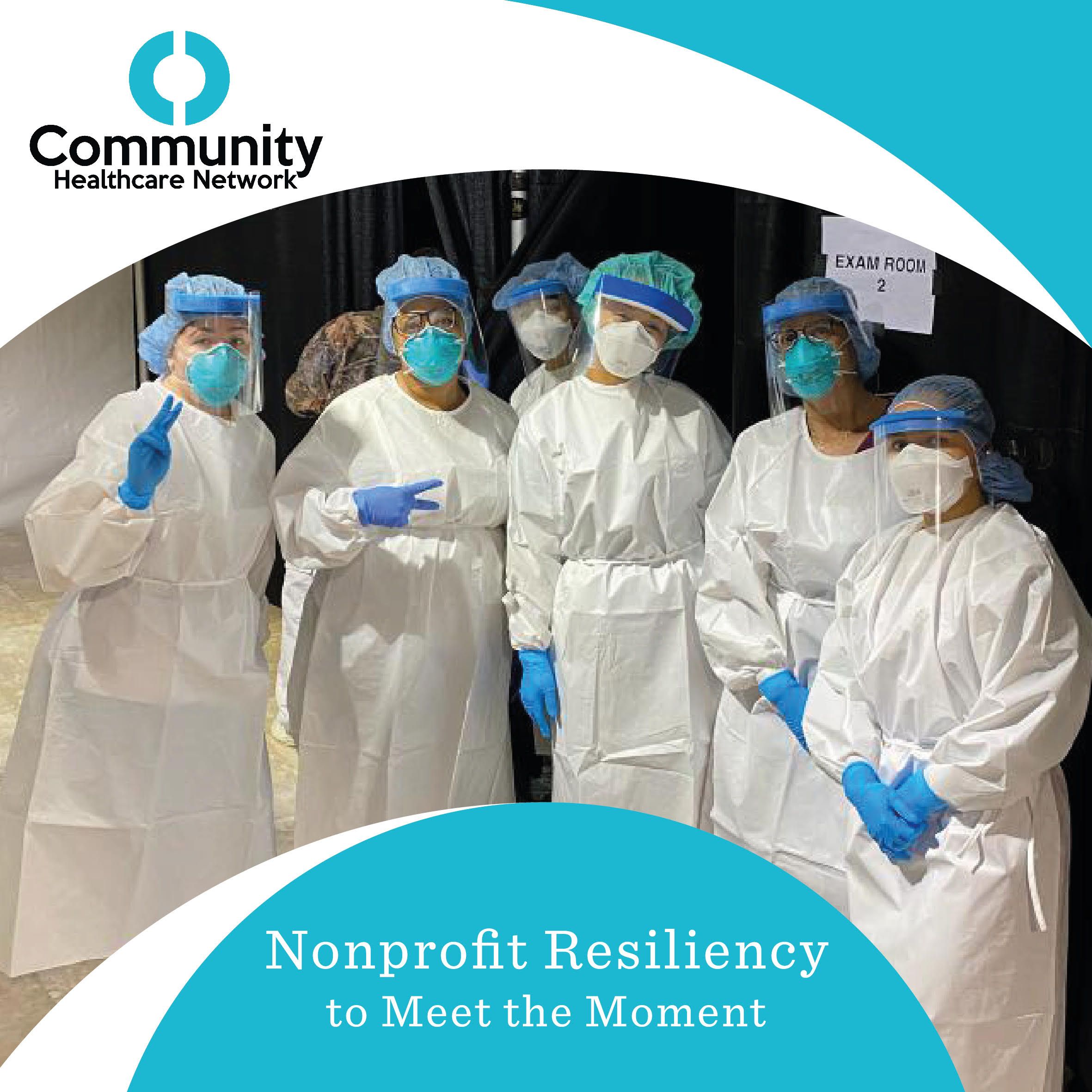 For the past year Cause Effective has been very proud to partner with Community Healthcare Network (CHN) to help them leverage their fundraising work to provide quality comprehensive healthcare to New Yorkers. As the pandemic hit New York and quickly began to affect the city's most vulnerable citizens, CHN team did not hesitate to partner with the Office of Governor Andrew M. Cuomo to operate the Jamaica, Queens COVID Testing Site, one of five sites available to all New Yorkers.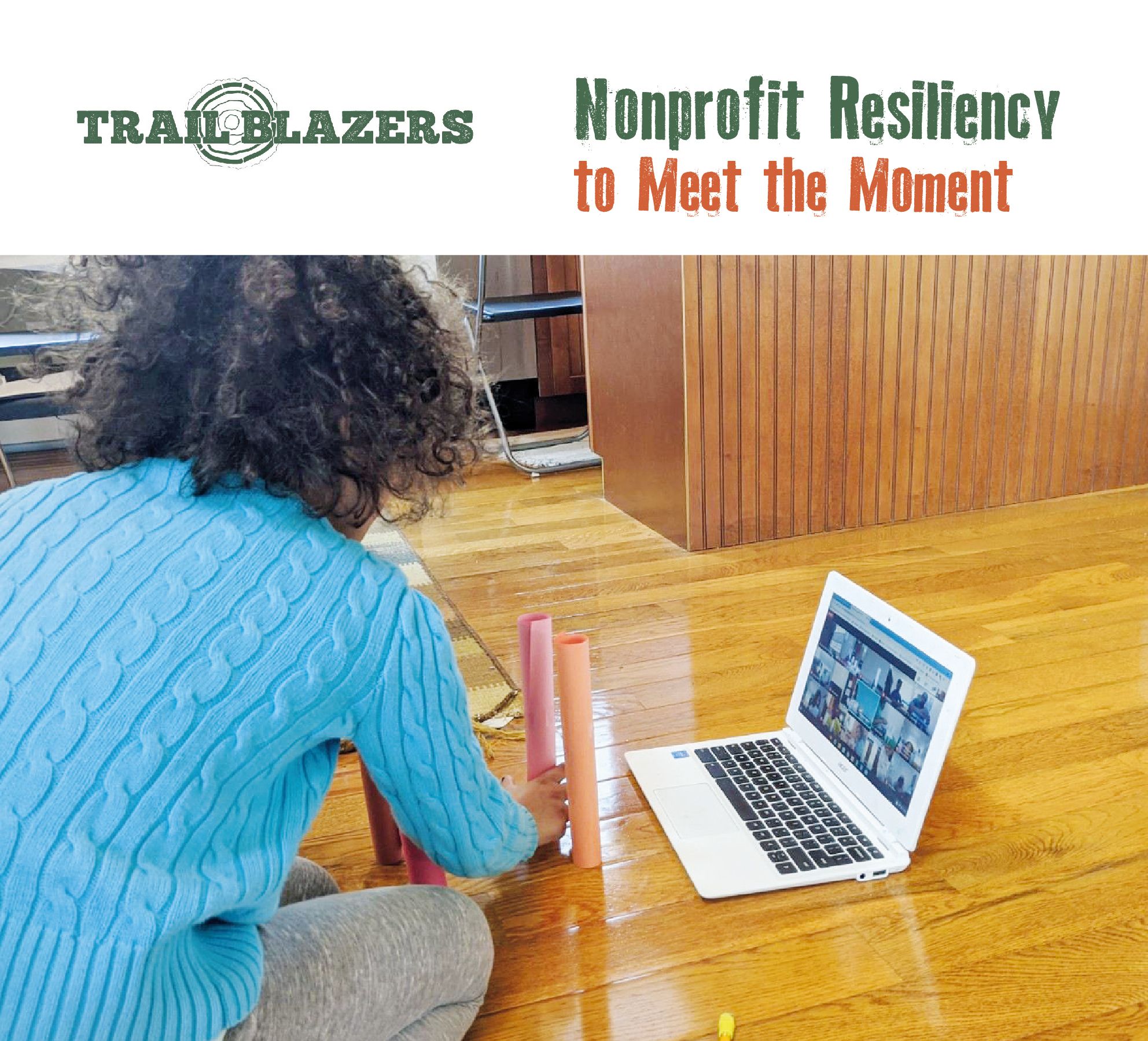 Today, Cause Effective lifts up Trail Blazers as a great example of nonprofit resiliency! The executive leadership and board of directors met early on when they knew COVID-19 was becoming a real threat to the residents of New York City, New Jersey and to their program services. The Board of Directors and Executive Director convened a special Task Force that meets on a weekly basis to ensure the sustainability of the programs and staff. Furthermore, the full Board of Directors convenes every other week.
---
Selected Blog Posts by Topic:
---
Current Newsletters
March 2019: Is Your Fundraising Recession-Proof?
Fundraising through a crisis is never fun, but it can be done. Cause Effective saw many clients continue to succeed in fundraising during the Great Recession, but they had laid the groundwork for continued support years before. Read more.
January 2019: Human vs. Machine: The Value of In-Person Training
Has an executive director's job become easier as a result of all the online information on nonprofit management right at their fingertips? Maybe yes, maybe no. Executive directors need information, but also thought partnership, empathy and peer support to find the best solutions to their organization's most entrenched challenges.  Read more.
---
Cause Effective's e-newsletters offer timely advice, tips and tools for nonprofit staff, board members and volunteers. Subscribe today to get helpful insights via your inbox!
---

"Cause Effective helped us change our board's leadership and culture – and has continued as a valued resource to this day."

– Naomi Goldberg Haas, Artistic Director, Dances for a Variable Population