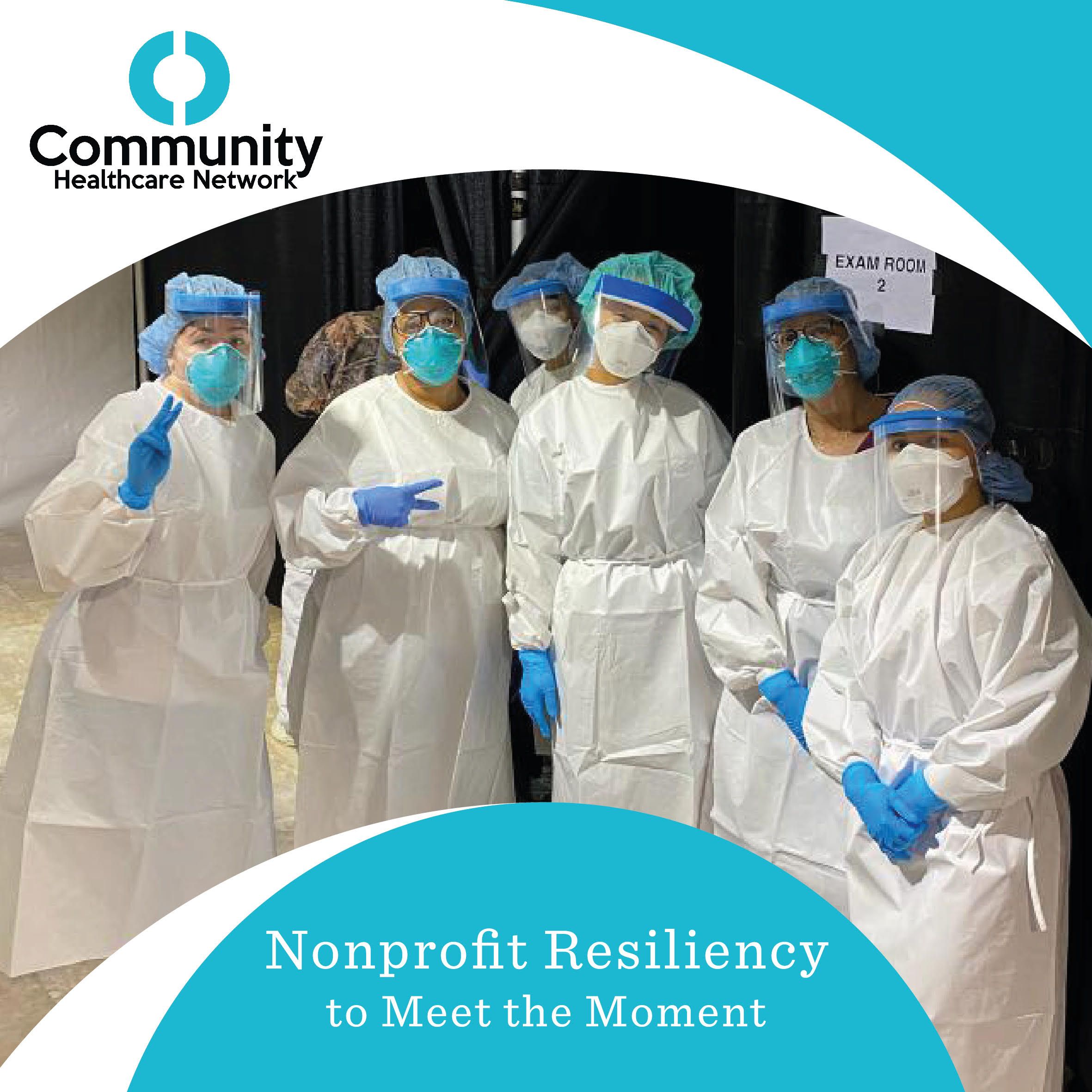 For the past year Cause Effective has been very proud to partner with Community Healthcare Network (CHN) to help them leverage their fundraising work to provide quality comprehensive healthcare to New Yorkers. As the pandemic hit New York and quickly began to affect the city's most vulnerable citizens, CHN team did not hesitate to partner with the Office of Governor Andrew M. Cuomo to operate the Jamaica, Queens COVID Testing Site, one of five sites available to all New Yorkers.
Through their work on the front line of the pandemic, CHN is seeing firsthand that we must stand with and for each other during this challenging time in New York City and across the world. CHN is a lifeline to over 85,000 New Yorker's most vulnerable populations including youth, refugees, LGBTQIA, families, immigrants and the uninsured.
To meet the needs of the community, CHN launched COVID Response Initiative to ensure that they could increase their resources to meet the crisis head on.
In the past 3 weeks, CHN has seen close to 700 people come to the COVID Testing site. People arrive who are filled with anxiety and fear for their own lives and loved ones. Additionally, during this pandemic, CHN has met the needs of almost 40,000 patients at their clinics and programs; and over 1,500 walk-in visits. Additionally, like so many organizations they are providing tele-services to thousands of people in New York City.
CHN is another inspiring example of an organization that was able to pivot in this time of crisis and uncertainty to meet the needs of the community. Thank you to CHN for ensuring that New Yorkers receive the testing and medical services they deserve.