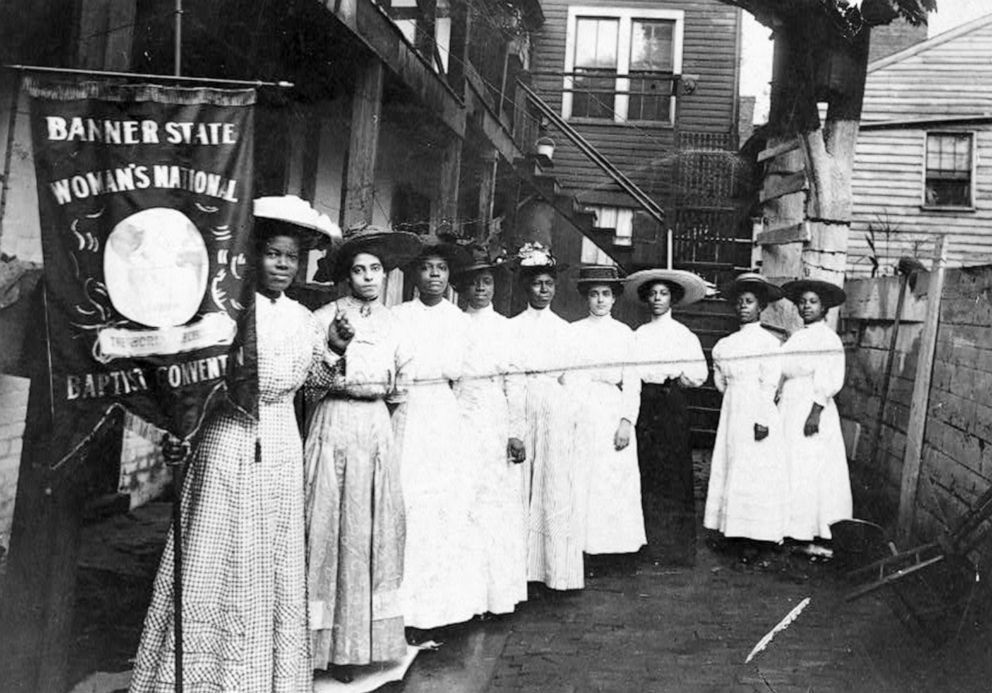 Today Cause Effective joins with organizations around the world to honor International Women's Day. Throughout the years Cause Effective has had the privilege of partnering with hundreds of women-led organizations that are committed to empowering women and girls in New York City and throughout the world. We are proud to celebrate this day to recognize the social, economic, cultural and political achievements of women.
Today is also a day to call to action the acceleration of gender parity, and this year's theme is #ChoosetoChallenge, a campaign to call out gender bias and inequality as we work towards a more inclusive and equitable world. We know there is so much work that still needs to be done towards equal rights for women. Every day committed and courageous women are on the frontlines addressing attacks on their basic human rights. Many of these are women of color, who are leading organizations and campaigns to address issues like employment and earnings, reproductive health, violence against women, or working to ensure social services for women who are marginalized and raising children during the pandemic.
Women of color are also displaying their political power at the ballot box with each election. 91% of Black women voted for President Biden – and women were leaders of voter registration campaigns in places like Georgia that turned out 800,000 new registered voters. But it's important to note that women of color have led efforts around equal rights for decades, even when white women would not make room for women of color to have a seat at the table. The suffrage movement of late 19th/early 20th century focused on granting white women the right to vote to the exclusion of non-white women. But while it covered the needs of middle-class white women and meant very little to Black women in the South, African American women were there in the fight. African American luminaries like Mary Church Terrell and many other Black women leaders joined to demand equal rights for all women.
Fast forward to the civil rights movement of the 1950s and 1960s -- there would not have been a civil rights movement without Black women, the backbone of this imperative for social change. Yet Dorothy Height, President of the National Council of Negro Women, was instrumental in the civil rights movement yet was not allowed to speak on the day of the 1963 March on Washington.
At Cause Effective, we stand in solidarity with the #ChoosetoChallenge campaign, and will continue to partner with women of color by working as a growth partner to provide resources and tools to executive directors and development professionals in the field. We are proud of our affiliation with organizations like Girl Vow, Girls for Gender Equity, Higher Heights for America, IGNITE, Latinas on the Verge of Excellence, Marsha P. Johnson Institute, New Women New Yorkers, Sakhi for South Asian Women, Sadie Nash Leadership Project and Women's Justice Now, to name just a few of our recent partnerships.
So many organizations led by women have been instrumental in strengthening mission-driven organizations so critical to the struggle for gender parity. We will continue to provide space for all women, and women of color in particular, who have been vital to building a more just and equitable world.