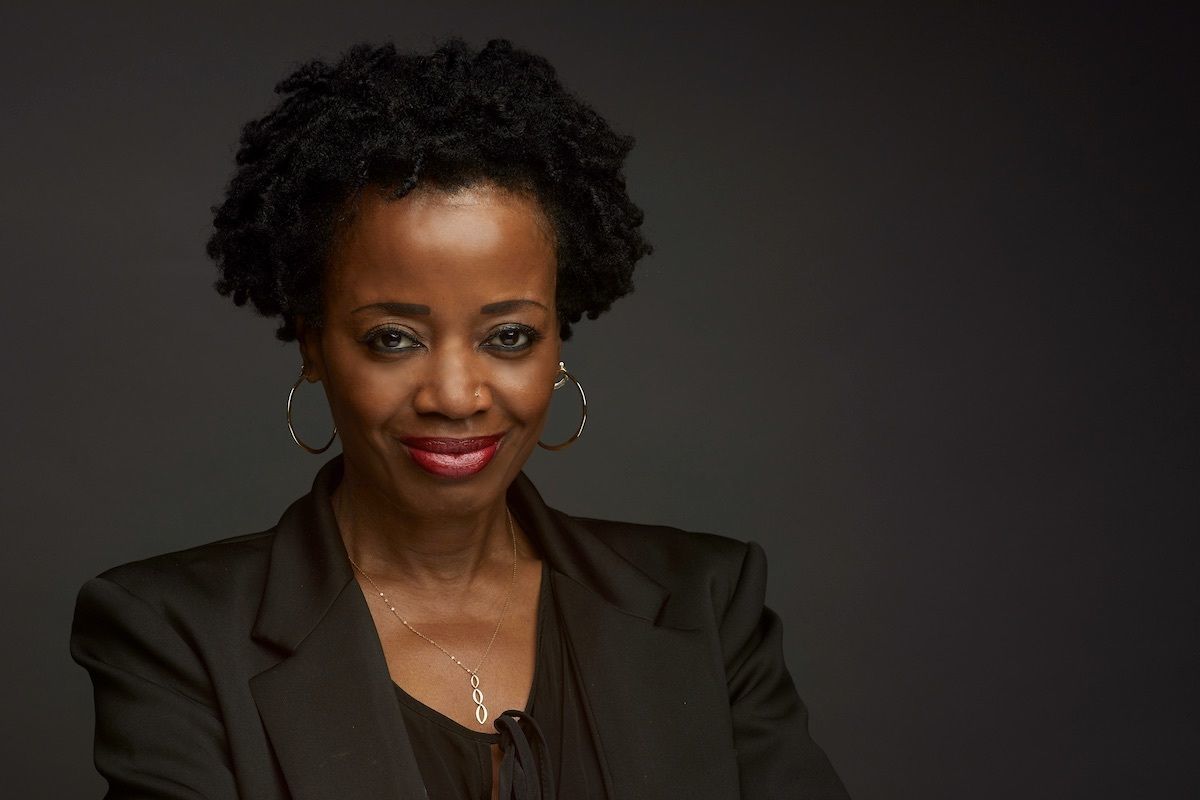 In 2018, I sat in my office and took a call from Judy Levine, Executive Director of Cause Effective.  She wanted to talk about my experience working in development as a Black woman. I was open to the interview as I had worked in the field for over twenty-five years. I wanted to be helpful to Cause Effective's examination of issues around money, power and race through the eyes of seasoned development professionals. The questions from Judy ignited a lot of old emotion.  I had never been asked questions that dug deep into the culture within organizations and how I was treated in my role as one of the top fundraisers. Through the interview process and then thinking about it all later -- I identified a pattern throughout my development career of working on my own with little support.  For most of my career, I worked under stress, experienced isolation and I became demoralized working at several nonprofit environments.  While I was fortunate to manage teams that worked to meet the deliverables, it was always under extreme pressure and while navigating internal challenges that were usually not addressed by leadership.  
What I realized through interviewing for Cause Effective's Money, Power and Race report is that I could become a part of the change for development directors. I could take my knowledge and experience and work to create a program that supports development directors of color. A program to raise awareness about the negative experiences that development professionals of color face; and offer solutions to overcome the challenges, strengthen retention, and work to build a pipeline of nonprofit leaders.
I joined the Cause Effective team in July 2019 and I began working with my colleagues on the curriculum to launch the inaugural Cause Effective Fellows Program. To help shape the curriculum, I began by unpacking what makes the experience for most people of color in development so different from our white colleagues working in the field. I asked myself whether I was exaggerating what I experienced?  Were the microaggressions, blatant racism, and bullying behavior offbase?  But my experiences are real.  And some of my work experiences were traumatic and stayed with me for some time before I could release them. Those experiences motivated me to be a part of creating a project that is transformational for development professionals of color.  One that breaks down all of the common pain points in the development field and offers leadership skills building, strategies and tools, and support that centers the Cause Effective Fellow in their purpose, values and helps to elevate the personal and professional goals they want to achieve. Where Directors of Development of color are grounded in their ability to name the issues and have the tools to navigate tough conversations and work collaboratively towards solutions. I also wanted to help in their growth as storytellers and fundraisers through an equity lens. As Ambassadors of organizations, Development Directors should feel aligned with their organization in order to be successful. It's very hard for Development Directors to raise funds and be successful if the organization they work for isn't walking the talk around racial equity.  
On July 22nd, you can participate in a powerful conversation highlighting the Cause Effective Fellows Program that is hosted by Nonprofit Quarterly that will focus on Diversifying Fundraising: How Your Organization and the Field can Build a Pipeline of Diverse Fundraising Leaders. The panel will be a forthright cross-racial, cross-professional conversation on how the dynamics of power and race influence and affect our ability to understand and navigate both philanthropy and fundraising.  
Panel Guest Speakers include: Patricia Swann, Panel Moderator, Senior Program Officer, The New York Community Trust, Unique Brathwaite, Director of Strategic Development Community Resource Exchange, Judy Levine, Executive Director Cause Effective and Sonya Shields, Senior Associate, Cause Effective.
To register for the panel click here.