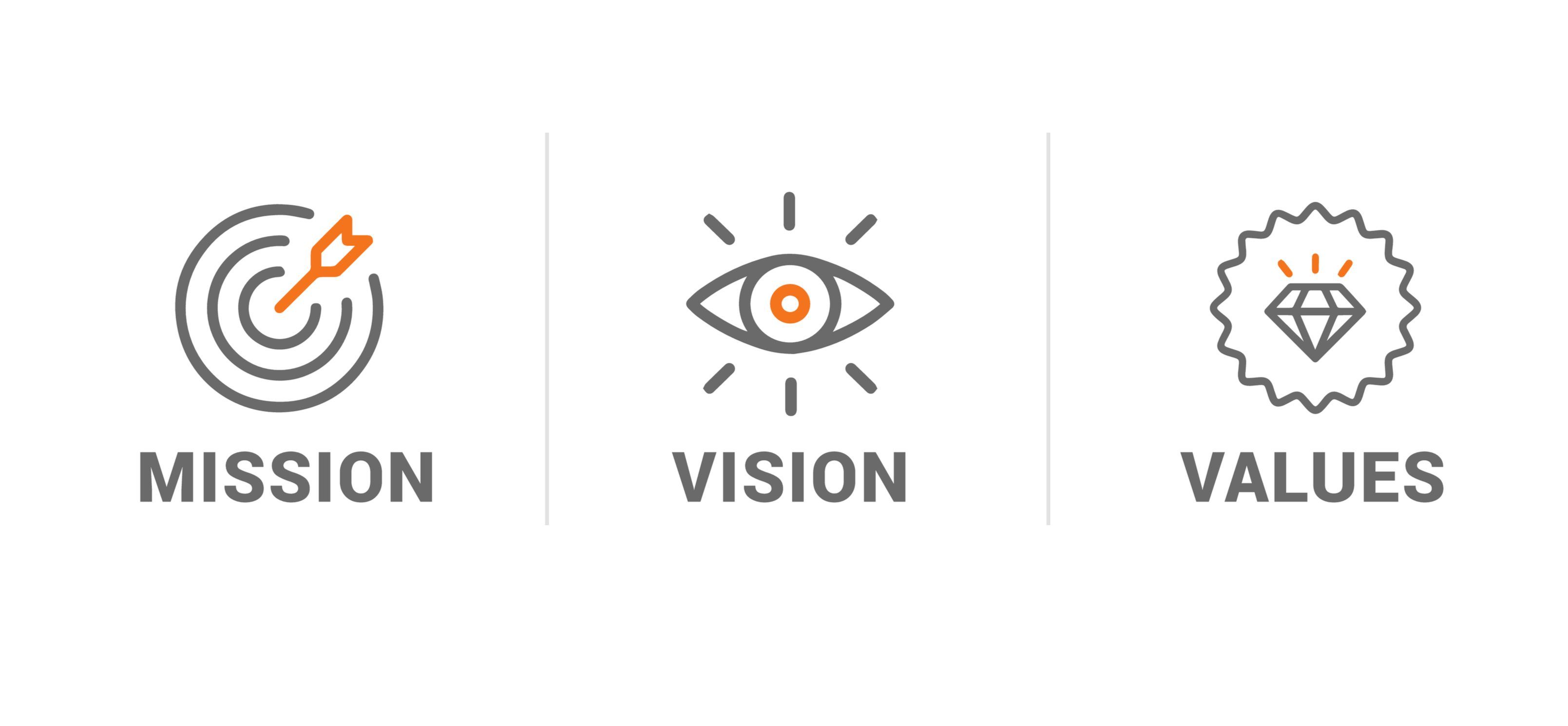 Cause Effective has partnered with dozens of organizations since the Black Lives Matter protests of 2020 to help them reexamine their vision, mission and strengthen their case for support. This strategic exercise is important for nonprofits to embrace as part of their practice – especially during difficult times like the time we are living in now. When world events have sparked political unrest and fueled division within communities, nonprofit staff members are sometimes not aligned to engage donors and funders. What has also made this time more demanding is the continued economic challenges of COVID on fundraising.  
 
As nonprofits continue to navigate this time of continued upheaval throughout the world, a starting place in strengthening organizational fundraising is making it a practice to review your values, vision and mission as an organization. This strategic work provides a space to achieve a deeper connection to the work, and builds ambassadors at many levels throughout your organization. As a development professional attending a Cause Effective workshop once stated: "Development is a team sport." Bringing everyone together to discuss and reconnect on why you do this work as a team is the most important pathway to raising visibility and funds to support your organization's mission. 
 
Strengthening an organization's culture provides the framework that drives the voice of the organization. One of the missteps that nonprofits can make is when core values never make it any further than the website. Quite often, nonprofit professionals don't know or remember their core values, which is a missed opportunity to engage and connect with their target audience.  
 
Just recently, an organization that has been doing work in the community for twenty years brought their team together to develop new value statements. Many team members focused on the internal organizational values, which is often the case within organizations. People focus on the culture of the organization. The core values are certainly important for any organization to work cohesively as a team, but how do you shift from working on living your values internally, to reworking your values to shape your external relationships?  
 
The work that Cause Effective has done in partnership with staff and boards on messaging to conduct fundraising has been transformative. Organizations like Street Vendor Project, Children of Promise, NYC, and Bronx Baptist Church dug deep in their work with Cause Effective and came out stronger. We begin our work by focusing on the organization's values because a strong case for support begins there. Whether an organization believes their values should be led by justice, excellence, or integrity – core values can, and should, shape the organization from the inside out.  
 
Organizations that incorporate their values into their strategic communication and fundraising campaigns are better positioned to cultivate recurring donors, and attract funding. They understand that core values help to drive the organization's mission, and attract people who share the same values and will potentially support the mission.  
 
What's most important is the authenticity of your values, vision and mission – and striving to accomplish these values with transparency.