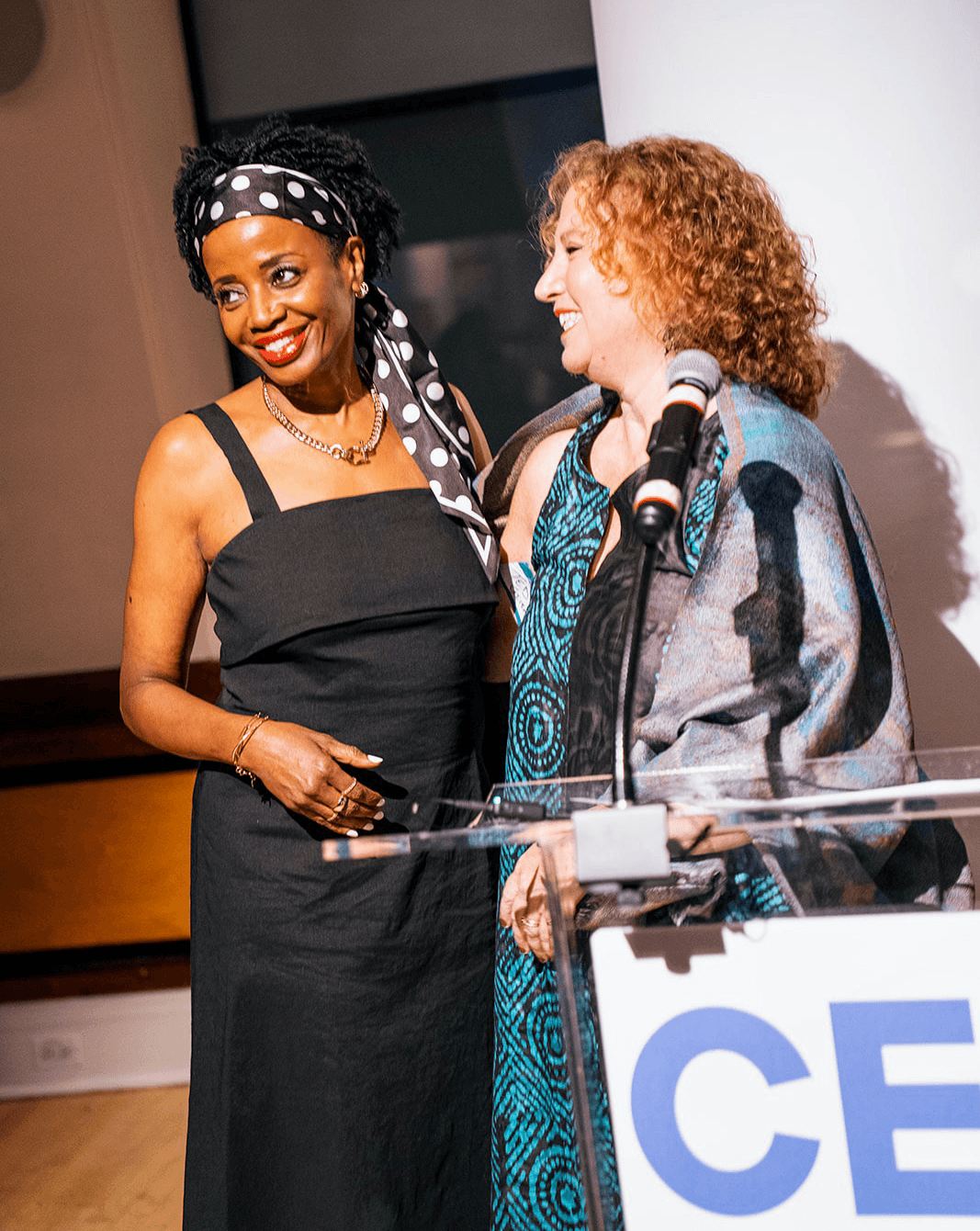 After 16 years at the helm of Cause Effective, Judy Levine is stepping down from her role as Executive Director. The Board of Directors is proud of Judy's steadfast commitment to excellence in her service in building the capacity of NYC's CBOs. We are grateful for the partnership we've enjoyed—learning and growing together as we confronted challenges and celebrated victories. We are particularly excited about where Cause Effective is now. Building on Judy's foundational leadership in diversity, equity, and inclusion in the fields of development and philanthropy, Cause Effective is poised to grow and flourish.

The Board is very pleased to announce that Sonya Shields, a long-time nonprofit executive, will succeed Judy as Executive Director and President starting July 1. We are thrilled that Sonya, who currently serves as Senior Director of Strategy and Innovation, so expertly engaged in the rigorous selection process to emerge as the best candidate to lead the organization into the future. Sonya's demonstrated leadership experience, proven innovation, and extraordinary passion for this work are precisely what is needed to advance the next phase of Cause Effective's mission, vision, and strategy for growth.

On behalf of the Board, I extend our gratitude to Axis Talent for keeping us grounded to our stated hiring objectives and approach, and especially the high level of expertise and dedication they provided in the process.

"I am thrilled that the Cause Effective Board of Directors has chosen Sonya Shields as our next leader," said Judy Levine. "Having worked closely with Sonya for the past four years, I am certain she will take Cause Effective onto the next heights that our world – and the nonprofit sector – deserve."

With Sonya's appointment, we look forward to an exciting evolution in our programming and consulting services. We're committed to creating a platform for 'thrivability' – empowering nonprofits not only to survive but to thrive. Under Sonya's leadership, we'll deepen our commitment to supporting nonprofits to build resilient, sustainable fundraising practices and organizational strategies that drive social change and equity. Cause Effective's focus on thrivability will be a core aspect of our refreshed mission and growth strategy.
Sincerely,
Zanetta Addams-Pilgrim
Chair, Board of Directors