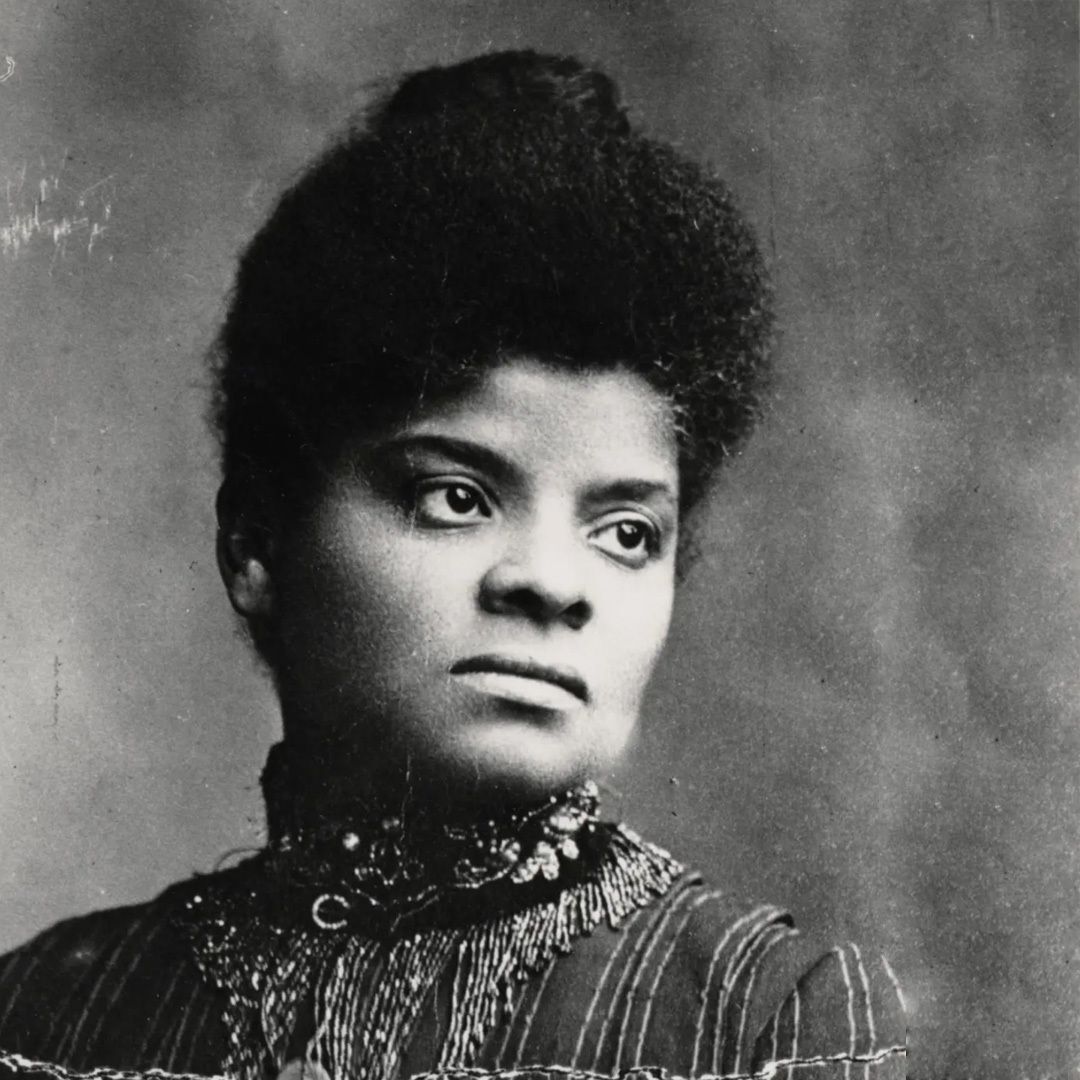 "The way to right wrongs is to turn the light of truth upon them." - Ida B. Wells
This Black History Month, we humbly recognize the vision and courage of Ida B. Wells. She was a journalist, anti-lynching crusader, racial justice advocate, and feminist. She was one of our country's most uncompromising leaders who worked tirelessly to defend democracy.
For the past several years, Cause Effective has highlighted Ida B. Wells in our workshop trainings because Wells was a forceful communications strategist and fundraiser. She saw communications as an essential tool to move social change. She understood the power in reporting the truth about the violence and discrimination that African Americans experienced at the hands of White supremacists.
Ida B. Wells was born a slave in 1862 during the Civil War, and afterward her family became active in the Republican Party and the Freedman's Aid Society. At the age of 25, she was the co-owner and editor of a local Black newspaper in Memphis and used her platform to report the racial inequality in the South, as she reported on the lynching of three of her friends in Memphis. She wrote an editorial in the paper that confronted White people directly to disclose the false narrative that Black men were lynched for raping White women. She described ten lynchings that had taken place that week in Alabama, Arkansas, Georgia, and Louisiana. In the article she wrote, "This is what opened my eyes to what lynching really was: an excuse to get rid of Negroes who were acquiring wealth and property and thus keep the race terrorized."
Wells deliberately wrote in a tone to shame White people about lynching Black people. Through her data journalism she established that the lawless killing of Black people was a systematic practice. The impact of Wells' editorial made her a target of a White mob that destroyed her press and threatened her. She left Memphis and moved to Chicago where her research increased as well as her savvy communication strategies.
Despite living in the Jim Crow Segregation era and facing another layer of discrimination as a woman, Wells was determined to investigate the injustices and violence taking place throughout the country. She traveled in the South for months and conducted eyewitness interviews, gathered testimony from families, and looked through records. Wells researched and cataloged 241 lynchings, which disrupted the myth that lynchings were carried out to honor White women. She raised money to print pamphlets that she strategically distributed to raise awareness and engage allies. Her articles were often reprinted abroad.
Wells conducted campaigns that we see at Cause Effective as a model for what the nonprofit sector currently identifies as thought leadership, advocacy, and organizing. Wells wrote in an authentic bold tone, which was backed by data to call out racism and violence. She executed a messaging strategy, and utilized relationships and events, activities and church to distribute educational and organizing materials. The stories that she told were traumatizing, but she knew these stories had to be told. Wells had to get people to see that lynching was inhumane. Whenever possible Wells named the victims of the racist violence and told their stories.
We share with our clients at Cause Effective the importance of sharing stories. That strategic communications can help shift hearts and minds. Communication through a lens of humanity and equity can create allyship and strengthen your organization's voice, visibility and engagement. This was the approach of Ida B. Wells, who truly provided a blueprint for strategic communications. Her tactics were repurposed during the 1960s civil rights movement, and the Black Lives Matter movement has recognized the brilliance of her long-term campaign for change.
Leading anti-lynching campaigns, advocating for the civil rights of African Americans, organizing Black women during the suffragist movement, cofounding the National Association for the Advancement of Colored People (NAACP), establishing the first Black kindergarten, and so much more – Cause Effective honors Ida B. Wells for her tremendous contributions in this country.